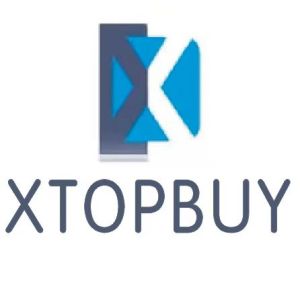 Locations We Ship To
We ships worldwide to nearly every country across the globe, covering North and South America,
 Europe, Asia, Africa, Oceania, and more. 
We employ the services of major, trusted international carriers to ensure your package arrives
 to your destination safely and securely. 
You can place your order directly, If your country is not in our delivery range, 
Please contact us.

Newsletter Subscription
Company Info
Payment & Shipping
Join our community
Copyright © 2006-2020 XTOPBUY INC. All Rights Reserved.